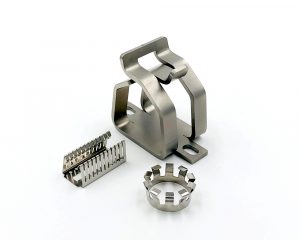 Leaf springs are technical springs the end Spring band steel or Spring steel sheet that can be produced in any desired shape and function. By the opposite Spring force In the case of elastic deformation, the leaf spring works for a wide variety of spring technology applications and is therefore almost always produced individually on request. This flexibility is also the reason why always new Leaf spring types be used for ever new tasks. In addition to the classic types of leaf springs, such as Elliptical springs , Parabolic springs and trapezoidal springs in vehicle production include custom-made ones Flat springs , Form springs , Contact springs , Coil springs , Spring washers , Lock washers , which usually provide spring forces for pushing, pulling, holding or clamping, in mechanical engineering to the important spring types made of spring band steel or spring steel sheet.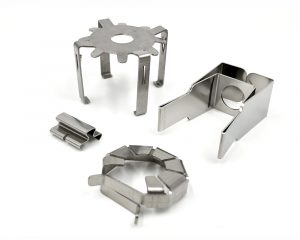 Leaf springs are used in all industries. They are used, for example, in the Electrical engineering as Contact springs for medium and low voltage transmission for lighting fixtures, lamps and automatic circuit breakers or as Battery contact . In the Medical technology leaf springs are used, for example, in ventilators and for dosing applications. Among other things because of the strict handling and hygiene regulations that apply to leaf springs by their material – and Surface properties can be implemented optimally. This also makes them the means of choice for applications in the Food- or cosmetics industry. Thanks to their reliable mechanical properties, leaf springs are also used in aerospace engineering – in a wide range of individual, tailor-made shapes and functions, both indoors and outdoors.
Calculate and design leaf springs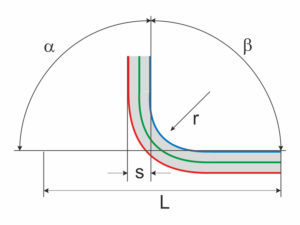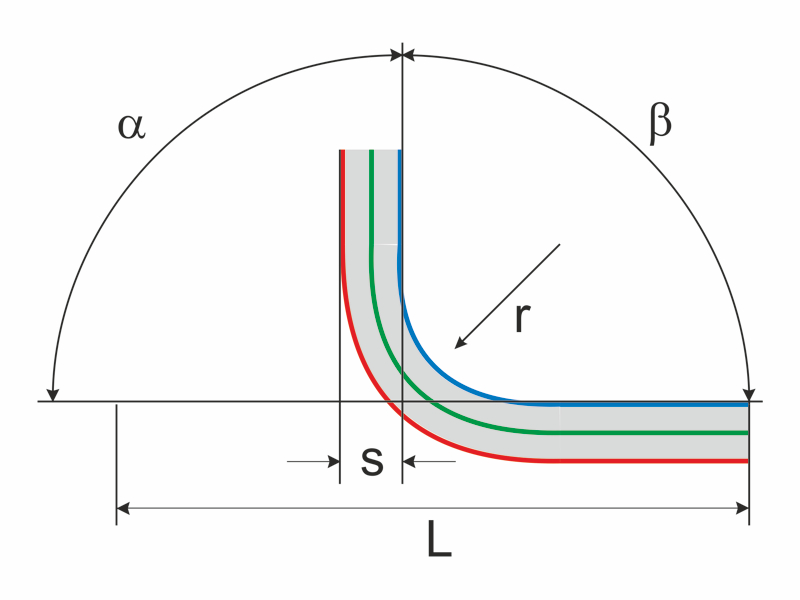 A leaf spring is usually made to measure and is designed and calculated individually for an application due to its required form and function. Through the individual and complex design the leaf spring is a standardized design and calculation only to a limited extent by calculating Bending radii and Bending stresses possible. A leaf spring is designed iteratively with proof of strength and functionality. In addition to the finite element method, many years of practical experience are required for the design. That's why it's documented Gutekunst Formfedern With each production, all construction-relevant information for the subsequent designs of leaf springs is detailed. For a standardized form of the Spring clip However, there is an exception, it is also used at Gutekunst Standard dimensions from stock offered.
Inquire about and order leaf springs

There are many decisions to be made when designing a leaf spring: from the Type of leaf spring about the spring shape, its dimensions, the spring fastening and the Spring steel to the manufacturing and testing options. Decision-making aids are mainly calculations on the deformation behavior and the load-bearing capacity of the leaf springs. Gutekunst Formfedern develops and produces individual Leaf spring types how Form springs , Flat springs , Contact springs , Spring washers , Lock washers and Coil springs as samples, prototypes as well as in small quantities and large series.
Simply send us under the following request button " Leaf springs " or via email info@gutekunst-formfedern.de the specifications of your desired leaf spring with the drawing or the CAD data stating the required number of pieces. We will prepare a non-binding offer for you at short notice.
For more information: