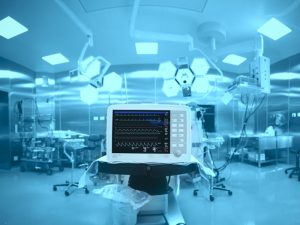 There are a number of different ones in medical technology Spring types used, including Form springs , Contact springs , Flat springs , Leaf springs and Spring clips . They are used in appliances, apparatus and lighting fixtures or are designed as specially designed Metal clips used for labeling.
For their use in medical technology, in addition to the ideal form and function, the technical springs the strict handling and hygiene regulations in this industry are decisive. In addition to the functional properties, there are above all the material – and Surface properties the components in the foreground. The material is rust-resistant stainless steels with the material number 1.4310 and 1.4001 and a chromium content of over 14 percent are best suited. For Contact springs also come copper alloys like CuSn6 and CuBe2 in question.
In addition to the sterility of the components, it is essential that they withstand intensive cleaning processes over a longer period of time. The technical springs used in this area must have a clean surface and be very resistant to the most common types of corrosion such as surface corrosion, well corrosion, contact corrosion, pitting corrosion and stress corrosion cracking. Various surface treatments like Passivate , Pickling and Electropolishing ensure the necessary protection of the spring and ensure a clean surface. The following are the most important properties of surface treatments in medical technology.
Passivation – oxide layer provides protection
During passivation, the technical spring is covered with a protective layer, the so-called passive layer. The coating prevents corrosion – or at least it can slow it down considerably. The passive layer is created by special passivation chemicals or of course by moisture and oxygen. For this process, the surfaces must be metallically clean. Natural passivation takes several days; if passivation chemicals are used, the time is reduced to a few minutes. Passivated surfaces have a high resistance due to their oxide layer, can regenerate themselves and offer good protection against corrosion.
Pickling – for metallic clean surfaces
Pickling is a process that chemically removes all contamination from stainless steel surfaces – i.e. by acid. The result is a metallically pure surface. Only then can the protective passive layer form in the next step.
Electropolishing – making stainless steel surfaces corrosion-resistant
Electropolishing treats the surfaces of stainless steel. It is primarily used to optically refine the material – for example in medical devices. A very thin layer of the surface is removed in a single operation by means of anodic dissolution. Impurities, particles, micro-cracks, structural defects and local stresses are also cleaned up. The treated surfaces are metallically pure and shiny, free of burrs and particles, closed in the microscopic range and have optimal properties of the base material. Components treated in this way have good corrosion resistance, minimized micro-roughness, improved fatigue strength and a reduced coefficient of friction. Treated surfaces also impress with their low product adhesion and reduced build-up of deposits. They can therefore be cleaned very easily and quickly.
Individual metal springs for medical technology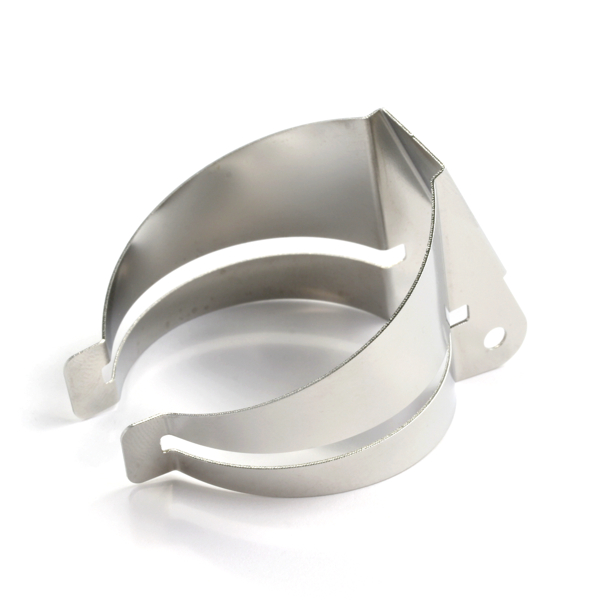 Which medical regulation serves as the basis for the design of your technical spring – whether the Medical technology standard DIN EN 60601-1 , which regulates the mechanical safety of medical products or DIN 6784, which defines the nature of the workpiece edges – Gutekunst form springs develops the optimal solution for your project together with you.
You need application-specific Form springs , Contact springs , Flat springs , Spring clips or Metal clips for the medical sector or medical technology? Then just send us using the following Request button the data of the desired technical spring including drawing or CAD data as well as the request quantity. Gutekunst form springs develops and manufactures individual metal springs as samples, prototypes, in small quantities and large series. We will prepare a non-binding offer for you at short notice. You can also contact our experts directly. You can reach the technical department of Gutekunst Formfedern by phone (+49) 07445 8516-30 or by email at info@gutekunst-formfedern.de

For more information:
Technical springs for medical technology