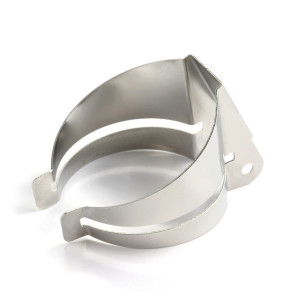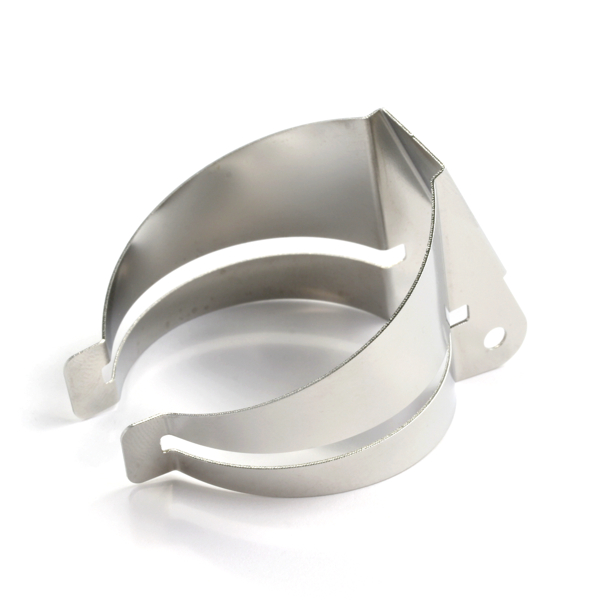 What are spring clips?
Spring clips belong to the product family of Spring clips . They hold different objects tightly together and can be manufactured individually in any desired shape and function. Therefore, spring clips can be used in a variety of ways. Among other things, they are used to Fix of papers, holding on to name tags or as a replacement for paper clips. In addition, they are also suitable for fixing tools, hoses and the like.
Spring materials for spring clips:
Depending on the working environment and clamping force Gutekunst Formfedern Spring clips from v different spring materials here. These include:
1.1248 spring steel CK75S QT tempered (hardened and tempered)
1.4310 spring steel stainless X10CrNi18-8
2.1247 spring steel copper beryllium CuBe2 (non-magnetic)
In addition, Gutekunst Formfedern can produce the surfaces Treat the components according to your individual requirements. In addition to galvanic surface refinements such as bright galvanizing, Gutekunst Formfedern also uses special corrosion protection and optical or conductive surface treatments. If necessary, spring clips are given the required medical purity, or Gutekunst uses organic or inorganic surface systems. Treatments such as hydrogen embrittlement, burnishing, phosphating, electropolishing and vibratory grinding are also possible.
Practical example:
In a current project for a medical manufacturer, Gutekunst Formfedern designed a new spring clip for labeling in the clinic area. For a total of four different clip sizes, special properties such as shape, format and texture were initially determined. This was done taking into account the Medical technology standard DIN EN 60601-1 (mechanical safety of medical products) and the condition of the workpiece edge according to DIN 6784. Because of the strict handling and hygiene regulations, the functional properties were especially important material – Surface properties of the spring clip in the foreground.
Would you like more information about the spring clips from Gutekunst? Then call (+49) 07445 8516-30 or info@gutekunst-formfedern.de .
Interested in individual spring clips
If you are interested in individual spring clips, simply send us the data of the desired spring clip using the following request form, specifying the number of pieces and the drawing or the CAD data. Gutekunst Formfedern develops and manufactures individual spring clips as samples, prototypes, in small quantities and large series. We will prepare a non-binding offer for you at short notice. You can also contact our technical department directly at info@gutekunst-formfedern.de and by phone (+49) 07445 8516-30.
Federnanfrage
Further information
Spring clips for every application